In our effort to have continuous engagement and to build stronger bond between all PFF scholars (PFF 2017, 2016, and 2015 batches) and the state of Penang, a 2 Day 1 Night 2018 PFF Bootcamp has been organized on 17 and 18 August 2018 at Olive Tree Hotel. A training on "Interpersonal Skills Through DISC" has been conducted by Leaderonomics during the bootcamp. Scholars had been given a Bootcamp Challenge – "Greener Penang", a project for them to develop a marketing campaign to promote Penang as a livable green city and to present their projects during the bootcamp. Among the 12 teams formed by the bootcamp participants, the top 3 selected teams were to perform their projects during PFF Luncheon on 18 August 2018 in front of around 300 audiences.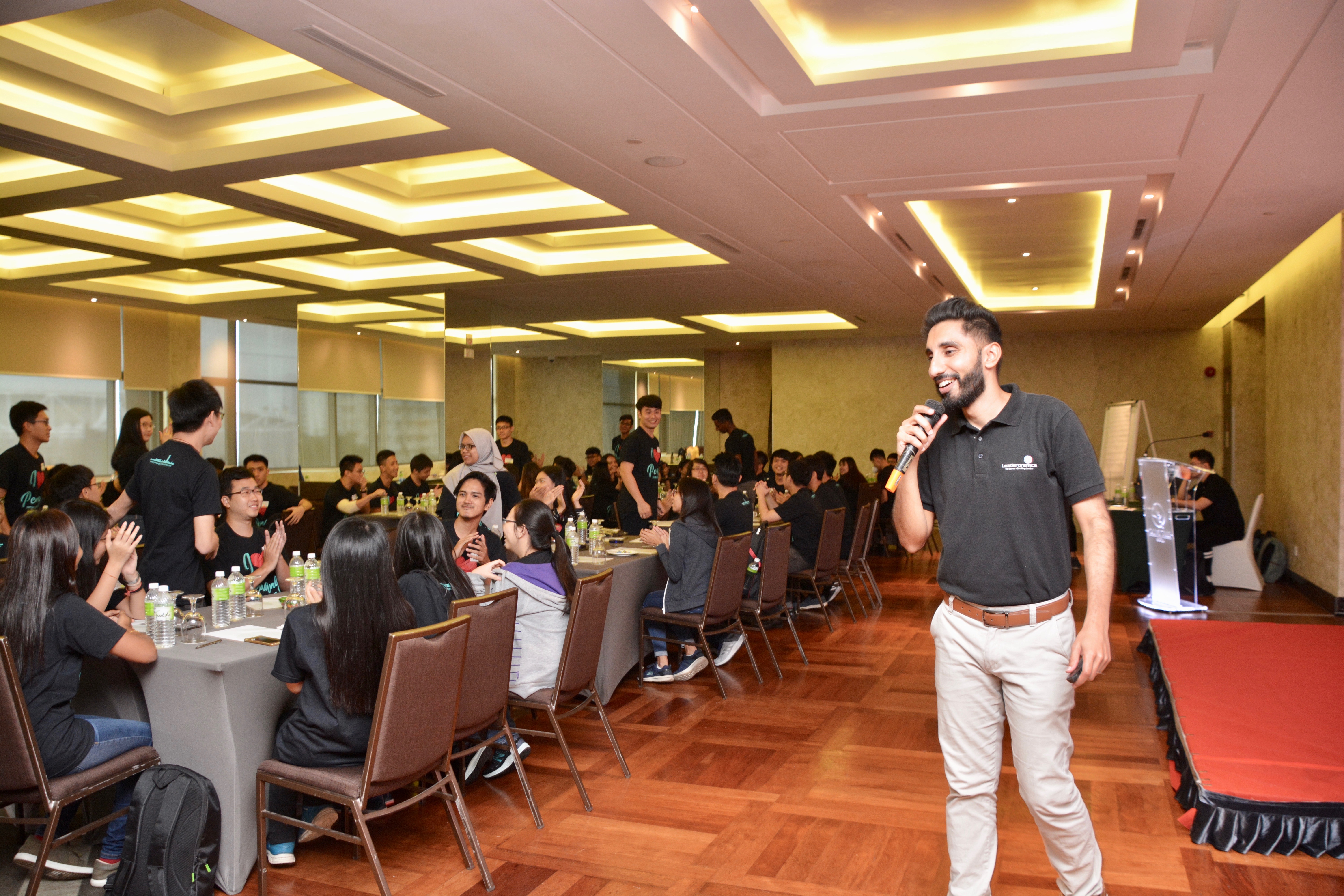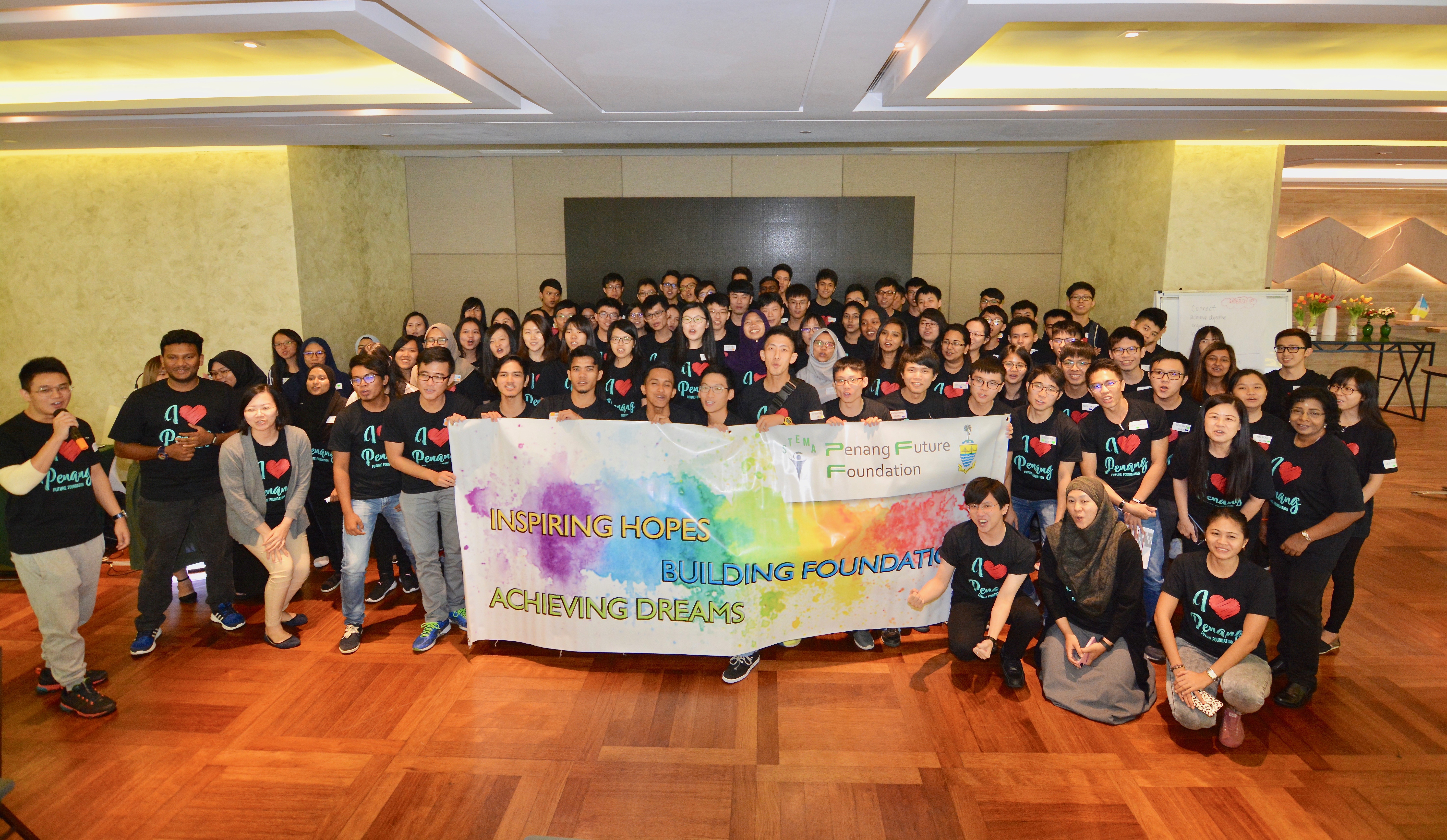 On the second day of the bootcamp, PFF has invited Mr. Bock Kim Lee from Sandisk/WD, Dr. Lim Kim Hwa from Cammillion, Mr. Heng Fook Main from Ceedtec, Ms. Azian Wahab from National Instruments, and Mr. Walter Lee from Venturetec as speakers for sharing sessions to speak on the topics of "Industry 4.0 – Will Robot Takeover Our World", "Blockchain and Fintech: Is this the new world order", "Dare to Dream? Entreprenuer Journey", "How To be A Star Employee?" and "The entrepreneurial journey of an accidental chef" respectively.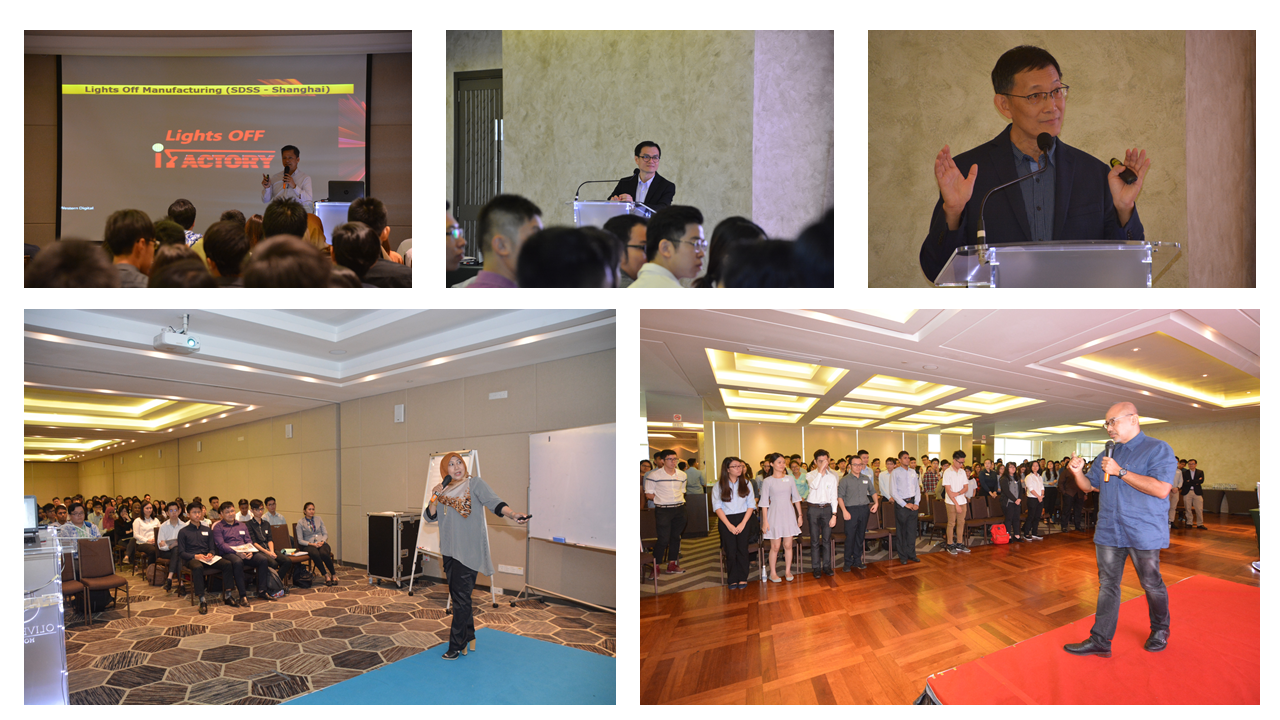 The main highlight of the bootcamp was PFF Luncheon on 18 August which was hosted by the Right Honorable Chief Minister of Penang, also the lead PFF Selection Committee – YAB Tuan Chow Kon Yeow to thank PFF Selection Committee members and co-interviewers/industry leaders to making PFF a success. All attended PFF scholars, PFF Selection Committee members and co-interviewers/industry leaders, PFF Secretariat and invited guests had joined for the PFF Luncheon which was found as a great platform for all to establish their networks. Programs for the evening had also included Souvenirs-giving to PFF Graduates, Performances from PFF Scholars and Networking Session between Industry Players and PFF Scholars.